Hi, I'm Blake Reichenbach.
A product manager
at HubSpot, where I've worked since 2017.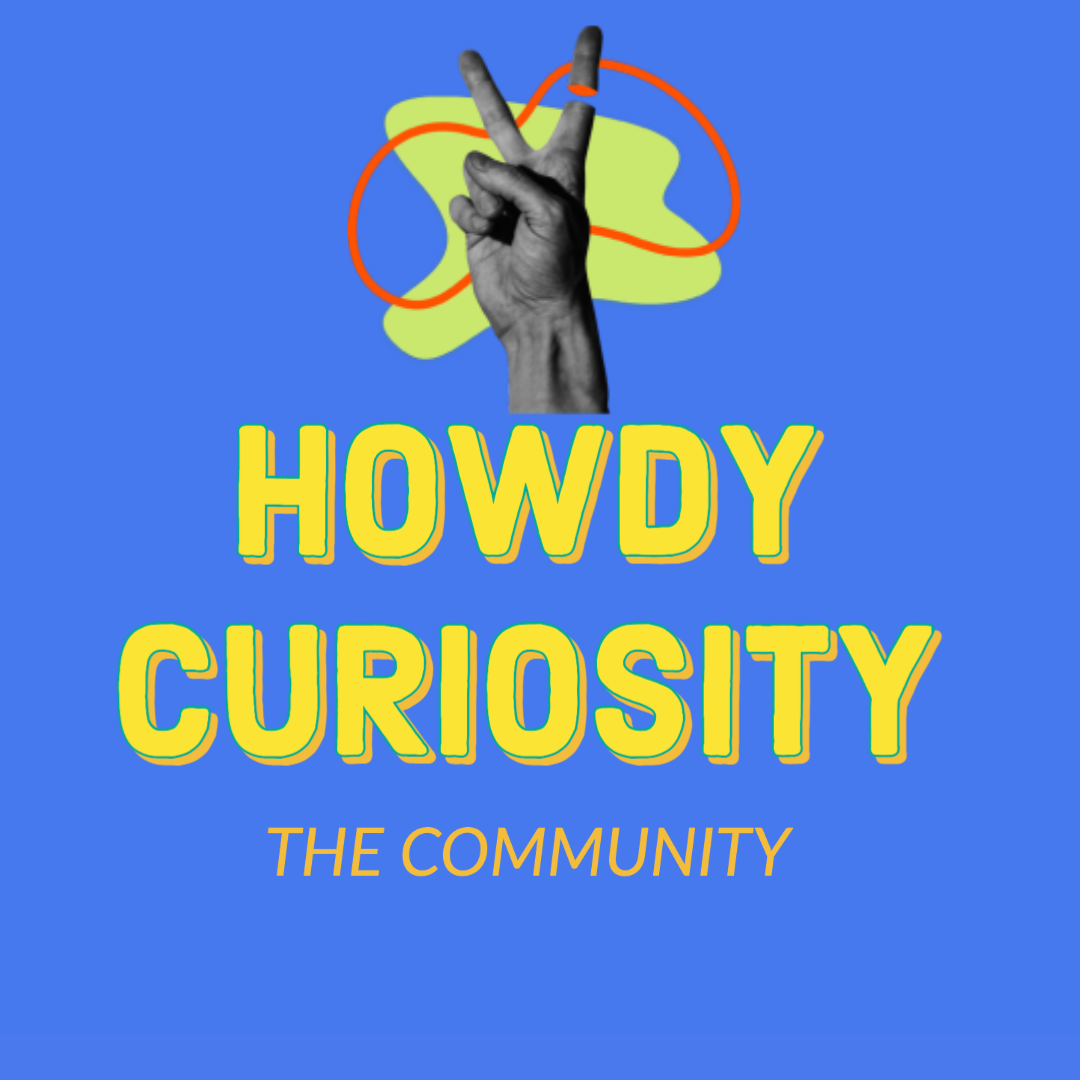 A life designer
who helps folks build their personal and professional lives over at Howdy Curiosity.
Creativity and problem-solving fuel me.
Product management, life design, and personal training may seem to not be connected at all, but I disagree.
In each field, I help folks identify problems and create novel solutions. I'm happiest when I'm being challenged and get to think creatively.
These fields allow me to do that and to help others while doing so. In fact, what got me started as a multi-hyphen, multi-hat wearing entrepreneur as a direct response to issues of sexism and classism I saw in my field!
I'm particularly passionate about: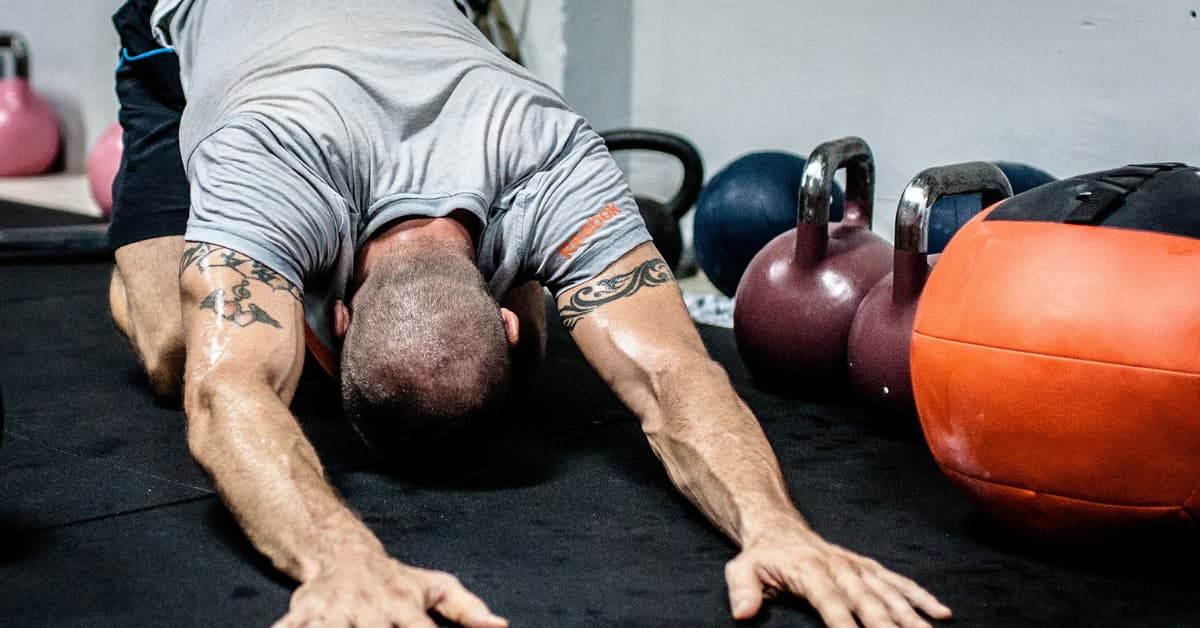 empowering folks with body dysmorphia to respect their body
because I've dealt with body dysmorphia too!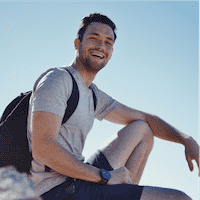 helping young men avoid the trappings of toxic masculinity
because sexism makes life harder for everybody.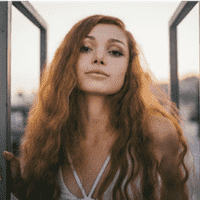 Expanding access to opportunity for folks in rural areas
because rural Kentucky is my home, and I know how hard it can be to not see opportunity.
Oh, and I also wrote a book
It's called Big Picture Living: A Guide to Finding Fulfillment. It's about learning to identify and prioritize your values through a process I created while overcoming a particularly dark part of my life.
Here are Some Things I've Written Recently.
Recent Articles from Self-Himprovement
Recent Articles from Howdy Curiosity
If you'd like to learn more about what I do, email me at blake@selfhimprovement.com
But please note that I cannot reply to all solicitation emails.