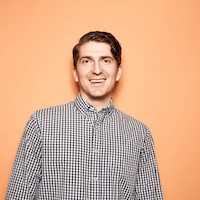 SEO, or Search Engine Optimization, is often discussed in broad, nebulous terms. With our current discourse on the topic, it can feel like only large businesses with enterprise marketing teams are even able to get their foot in the door with SEO.
After all, who else has access to the tools, developers, and SEO-specialists to make sense of all of it?
Well... you do! Let's bust some SEO myths, get clear on what it actually looks like to implement an SEO strategy, and take a look at why it needs to be a part of every wellness business' marketing toolkit.